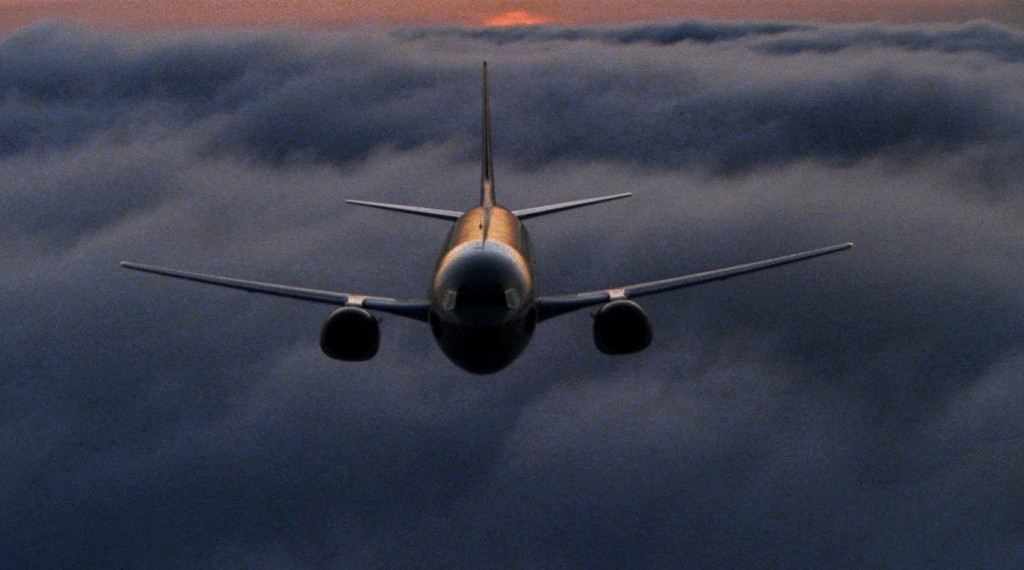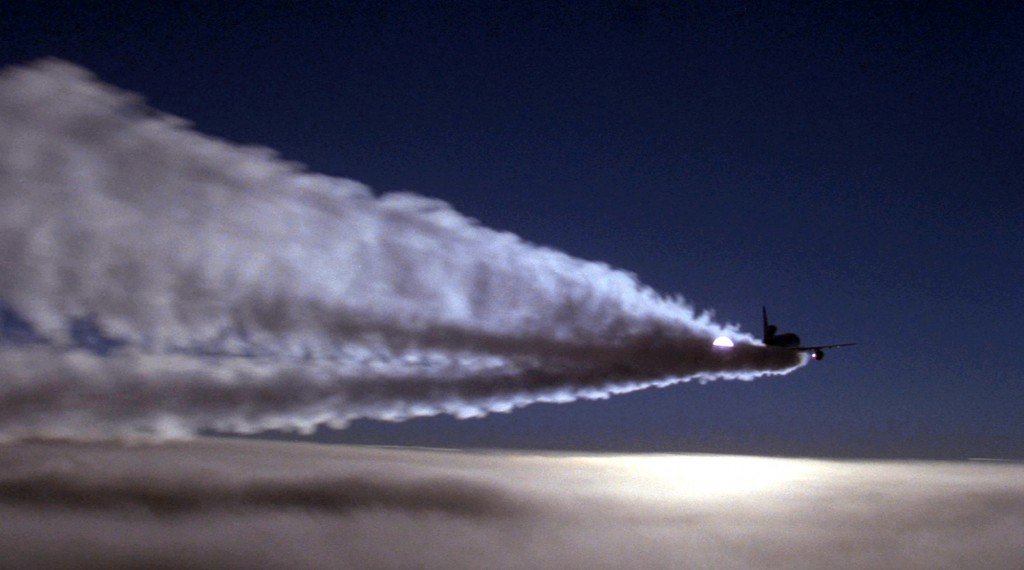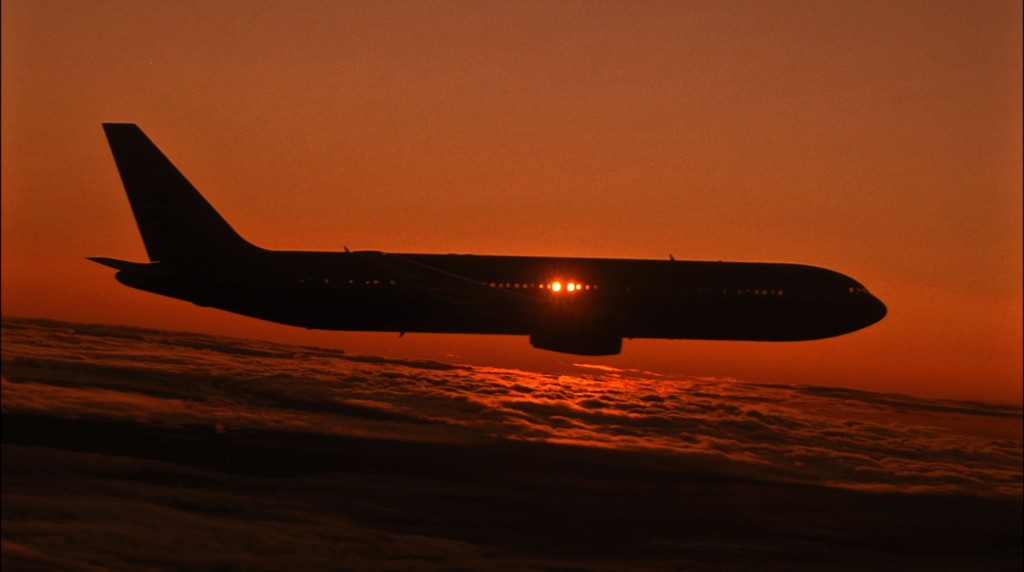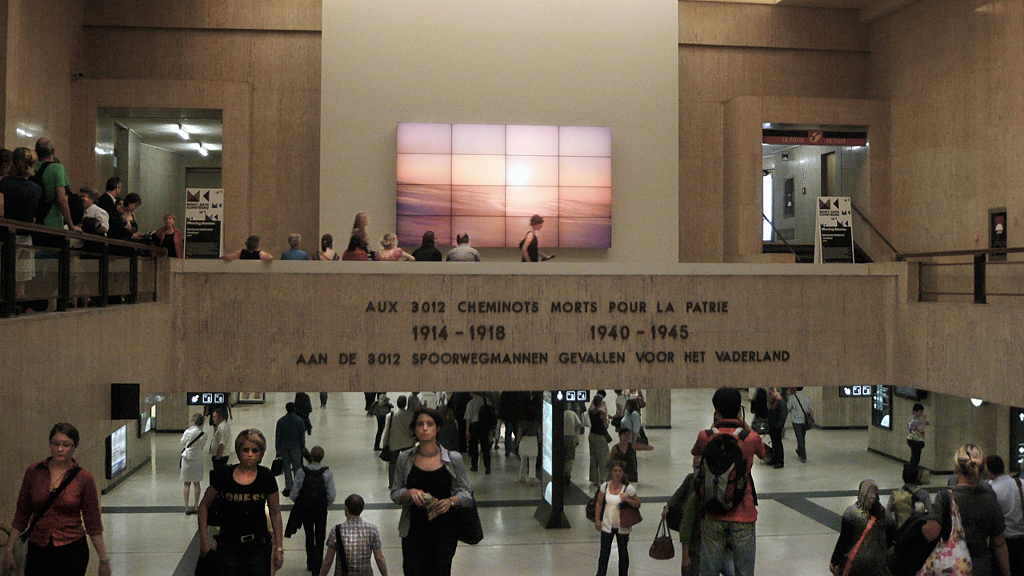 Moving Stories installation at the Central Station Brussels, 2011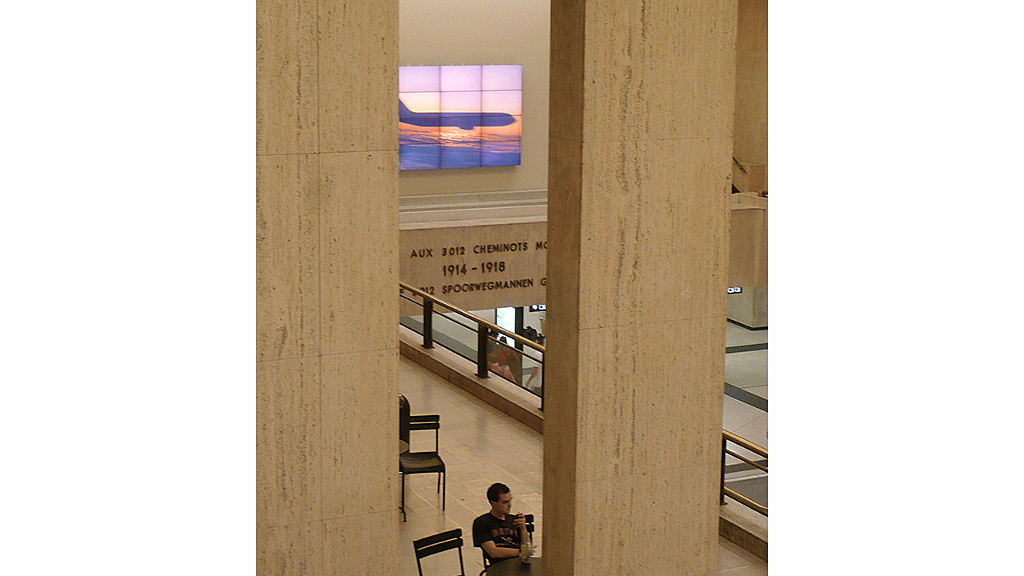 Moving Stories installation at the Central Station Brussels, 2011
Video projection with sound, 7′, 2011


Watch
Moving Stories
on MOCATV,
The Museum of Contemporary Art
, Los Angeles
http://www.youtube.com/watch?feature=player_embedded&v=BKxGmOmNYlU
Moving Stories strings together scenes of flying passenger airplanes. In this short study of the dramatic and narrative power of image and sound, Provost manipulates the cinema lingo and reaches, through minimal means, a strongly emotionally loaded result. With a limited number of images, an absorbing soundtrack and a suggestive story line, the viewer's imagination is stimulated to the maximum.
Credits

Produced by Nicolas Provost & Contour Mechelen
Music: Evgueni Galperine
Sound Mix: Senjan Jansen 
Supported by The Flanders Audiovisual Fund
Courtesy Tim Van Laere Gallery, Antwerp

Awards
Honorable Mention, CFC Worldwide Short Film Festival, Toronto, Canada