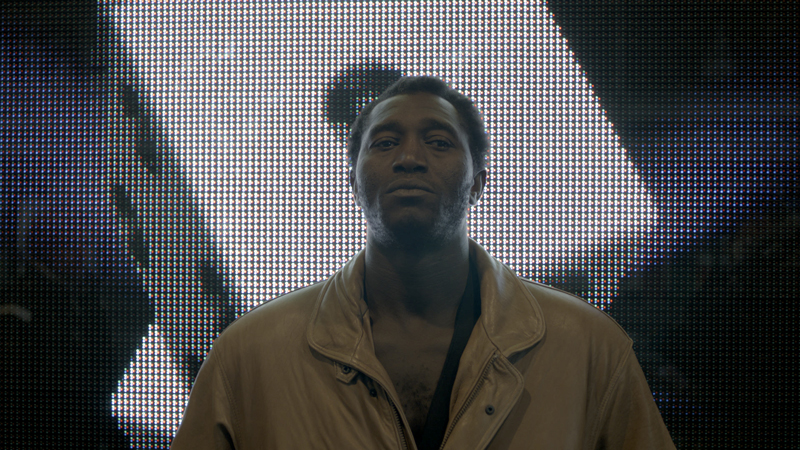 Issaka Sawadogo as Amadou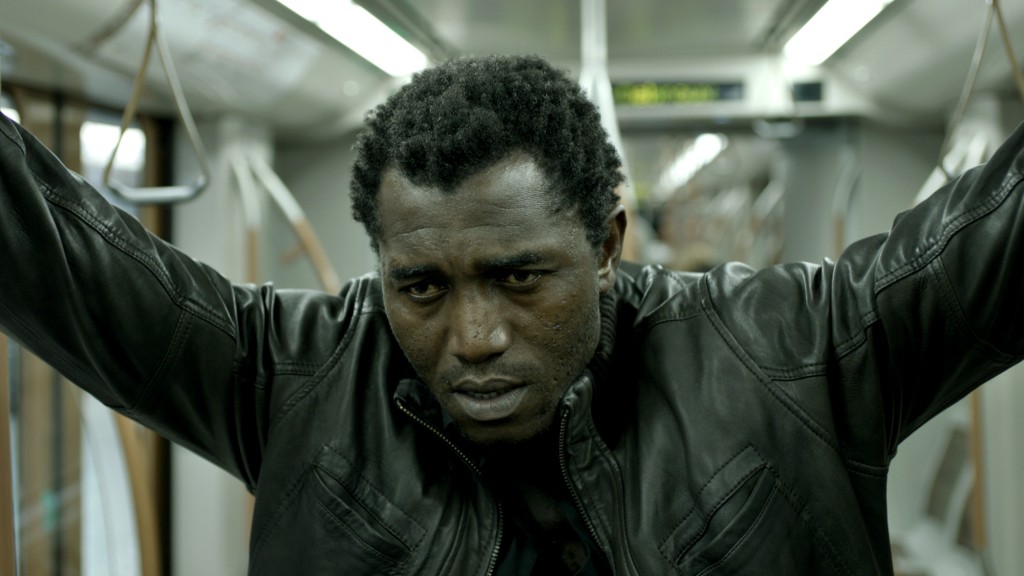 Issaka Sawadogo as Obama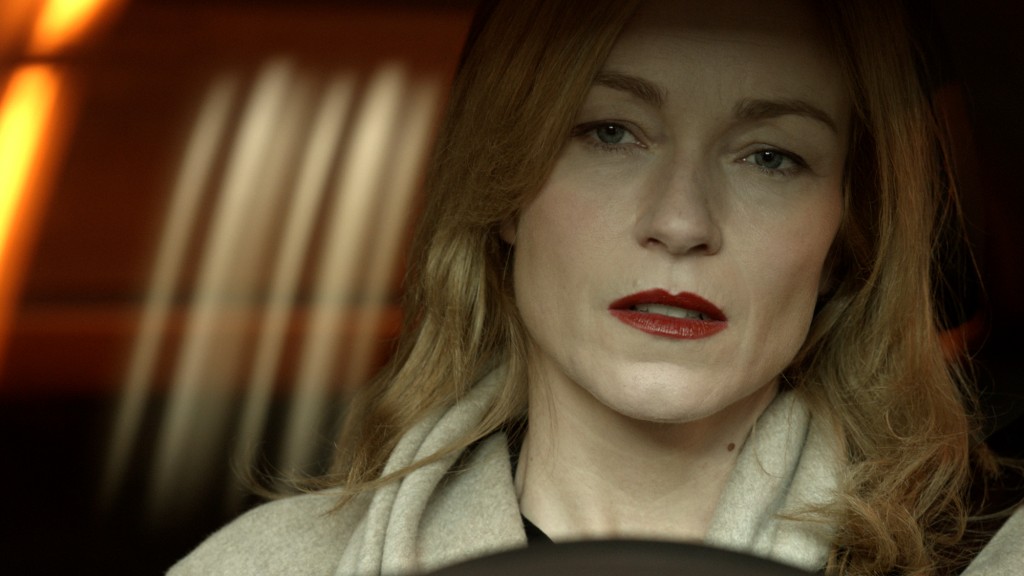 Stefania Rocca as Agnes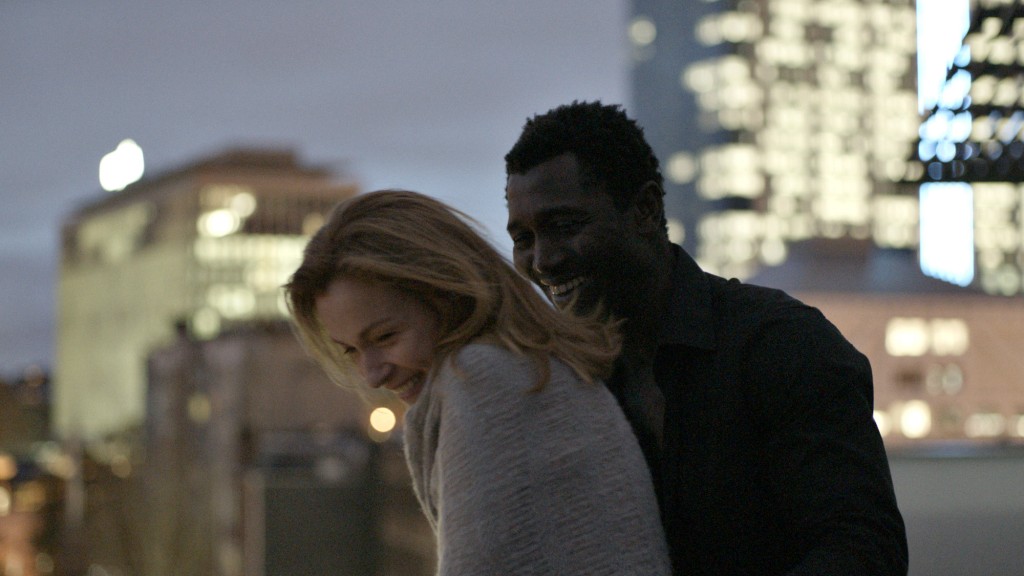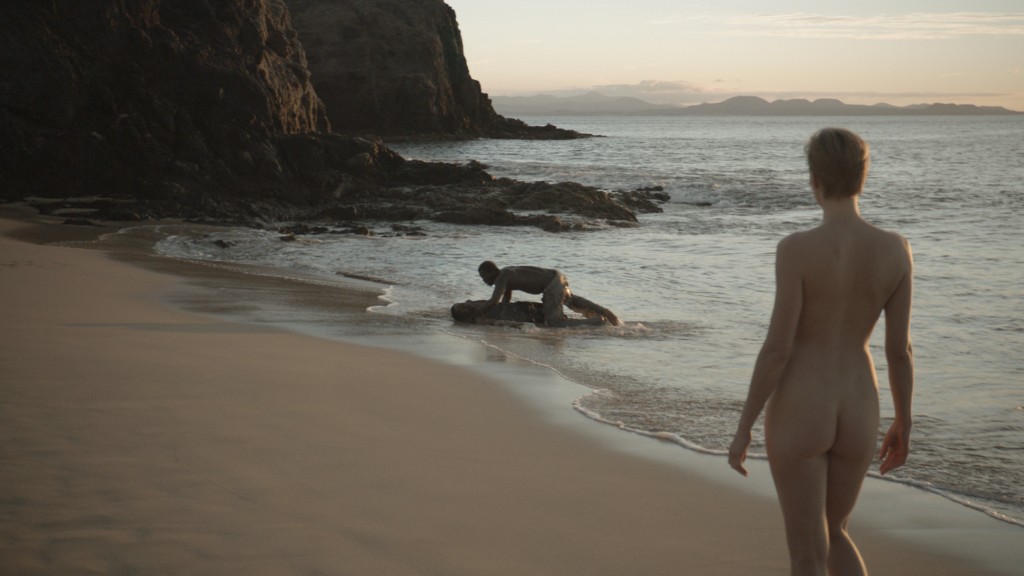 Hannelore Knuts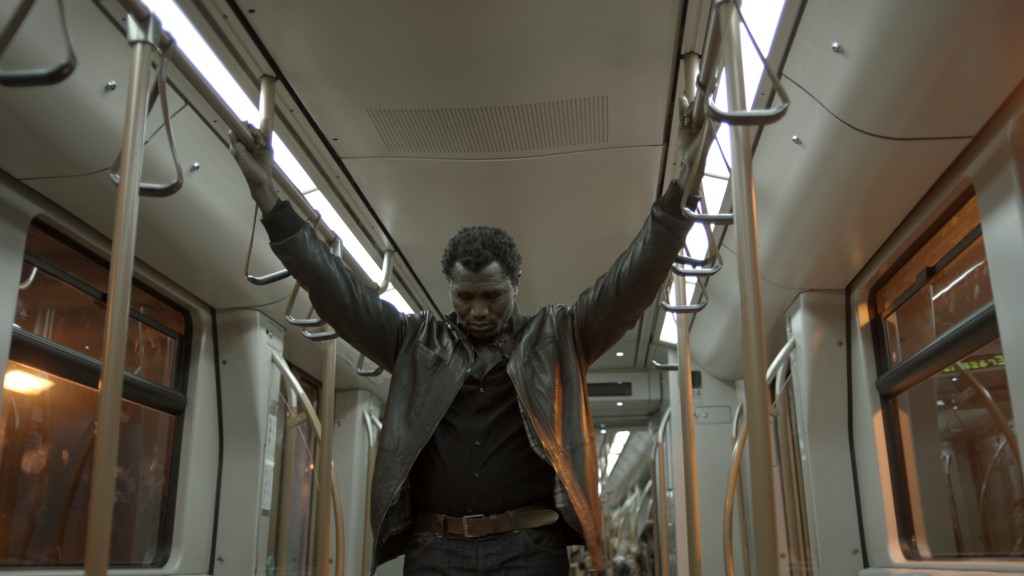 The Invader, 95′, 2011, DCP, 35mm, DVD


Amadou
, a strong and charismatic African man, is washed up on a beach in southern Europe. Fate leads him to Brussels where, full of optimism, he tries to make a better life for himself. Exploited by traffickers, his daily life is slowly drained of hope, until he meets Agnès, a beautiful and brilliant businesswoman.She is seduced by his charm and force of character, while he projects all his hope and dreams onto her. The illusion quickly shatters, and Agnès breaks all contact with Amadou, who little by little sinks into destructive violence, struggling with his inner demons.
Jury Statement, Best New Director, Grand Jury Prize, Seattle International Film Festival
'In considering this as the New Directors prize we asked ourselves a simple question, from whom are we now most eagerly anticipating the next film, which director has us most excited about what she or he does in the future? And for us that was unanimously Nicolas Provost, director of "The Invader."Creating a sleek, dangerous underworld out of a cold, Belgian cityscape, Provost goes against the grain of a typical immigrant's story with this bracing, enigmatic tale full of dark mysteries. Also showing an eye for casting, Provost's discovery of actor Issaka Sawadogo displayed an ability to get the performer and performance his vision needed. From the film's opening titles to its dreamy ending, Provost's use of cinematography, editing, sound and emotionally resonant locations announce him as a total filmmaker and someone to follow. We indeed look forward to whatever he does next.'

Reviews
Indiewire
Nicolas Provost's debut feature uses guerilla-style camerawork and dramatic music to convey the tension of Amadou's desperate plight. With deft style and an incredibly sharp eye, Provost lands on the global film scene with a bold and assured voice, keenly describing the sharpest edges of society and the darkest corners of a city's secrets.
The Hollywood Reporter Review

Twitch Film Review 


Interview

Filmmaker Magazine Interview with Scott Macaulay 
Awards
Ensor for Best Director, Flemish Film Awards
Ensor for Best Cinematography, Flemish Film Awards
Ensor for Best Music, Flemish Film Awards
Ensor for Best Costume Design, Flemish Film Awards
Ensor for Best Film Industry Award, Flemish Film Awards
Best New Director – Grand Jury Prize – Seattle Film Festival
Best Actor – Ghent Film Festival
Best Music – Georges Delerue Award – Ghent Film Festival
Best Sound Design – Ghent Film Festival
Best Director – Reflet d'Or – 17th Geneva International Film Festival
Best Flemish Film Talent of the Year – Jo Röpcke Award – Knack Focus

Official Selections
68th Venice Film Festival, Worldpremiere, Orizzonti Competition
Toronto Film Festival 2011, Canada
San Sebastian Film Festival 2011, Perlas Program, Spain
Seattle International Film Festival, USA
AFI Film Festival, Los Angeles, USA
Palm Springs Film Festival, USA
Hamburg Film Festival, Germany
Rio International Film Festival, Brazil
Nouveau Cinéma, Montréal, Canada
Ghent International Film Festival, Belgium
Kaliningrad at the European Union Film Festival, Russia
Geneva International Film Festival, Switzerland
Premiers Plans, Angers, France
Rotterdam International Film Festival, The Netherlands
Göteborg International Film Festival, Sweden
Janela Internacional de Cinema do Recife, Brazil CPX PIX, Denmark
Edinburgh Film Festival, UKSeattle International Film Festival
Atlanta International Film Festival, USA
Northside Film Festival, New York, USA
 
Cast & Credits

AMADOU Issaka Sawadogo
AGNÈS Stefania Rocca
JEAN-PIERRE Serge Riaboukine
OMAR Dieudonné Kabongo
CHRIS Tibo Vandenborre
NATURIST WOMAN Hannelore Knuts
DIRECTED BY Nicolas Provost
WRITTEN BY Nicolas Provost, Giordano Gederlini, François Pirot
PRODUCED BY Versus Production, Prime Time, Hepp Film
DOP Franck Van Den Eeden
EDITOR Nico Leunen
ORIGINAL SOUNDTRACK Sacha and Evgueni Galperine
SOUND MIXER Paul Maernoudt
SOUND DESIGNER Senjan Jansen
RE-RECORDING MIXER Luc Thomas
ART DIRECTOR Françoise Joset
COSTUMES DESIGNER Nathalie Leborgne
MAKE-UP ARTIST Michelle Van Brussel
FIRST ASSISTANT DIRECTOR David Oeyen
CONTINUITY Héloïse Moreau
CASTING Michael Bier, Kadija Leclere, Nicolas Ronchi